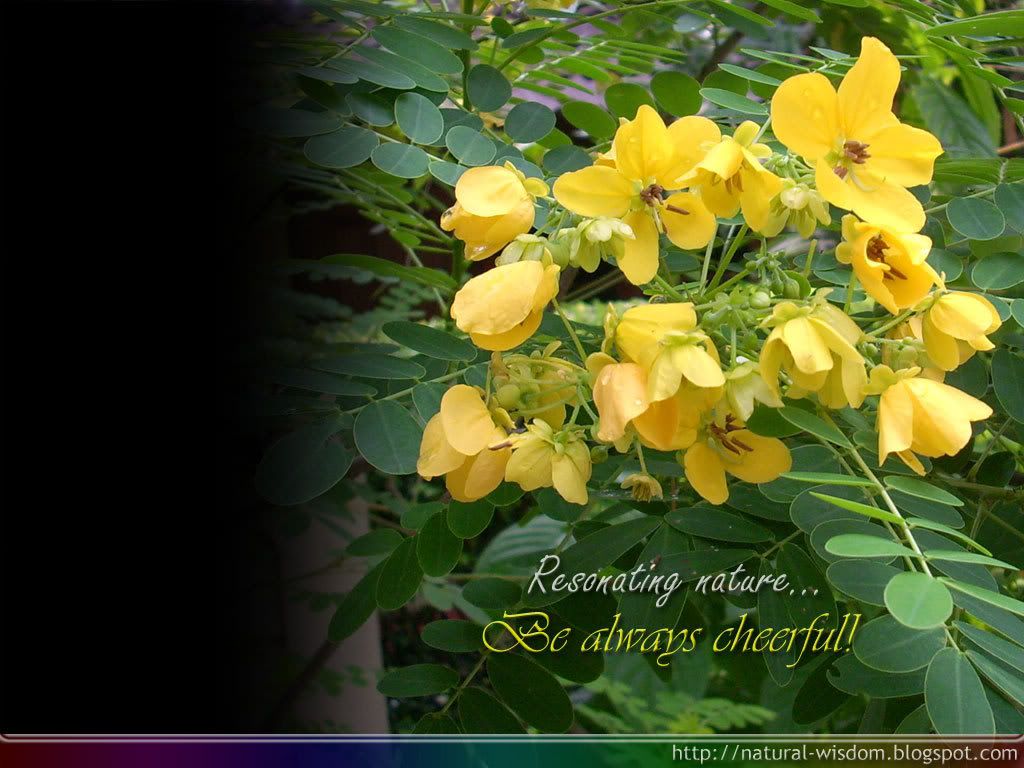 When I see a grasp of beautiful flowers,
still on their tree, I feel something. If they were human being, they would tell a story. It is a story of being creature, blessed creature. What is appearing on my eyes is nothing but beauty. Furthermore, there is a show of expression. They just express a smile and cheerfulness. An author will say that they are welcoming everyone. They are entertaining. Even in a wake, fresh buckets of condolence flowers will present such an entertainment. The effects are cool.
Beautiful flowers upon our eyes
are sending messages of invitation. It is an invitation into a smiley world of nature. I am just thinking that by nature flowers are to be smiley, cheerful, cool, entertaining, and nothing gloomy. Life is a big deal, big enough to us so that we should not miss the celebration of it. Moreover, celebration must be like feast! It is full of joy!
Lovely flowers
- resonating nature - are inviting us to join in the celebration!
[skd]